Social Affairs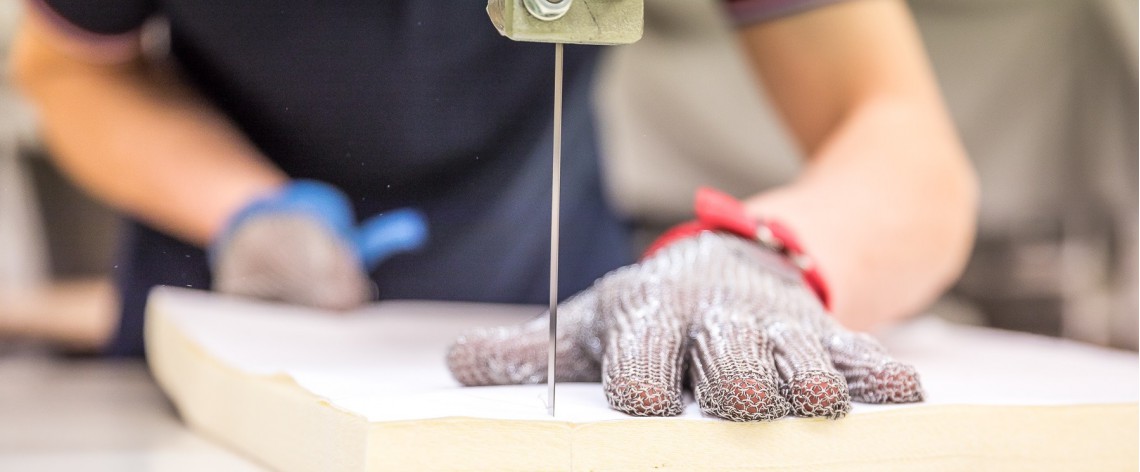 Bonneterie Chanteclair ©OlivierFrajman
The French textile industry, composed mainly of small and medium-sized enterprises, defends a local social dialogue adapted to the diversity of its professions. As a social partner, UIT contributes to the textile industry social dialogue.
A process of renovation of the National Collective Agreement for the sector has been initiated. It is particularly based on new professional classifications.
Missions and actions of UIT
Negotiate national textile industry agreements
Managing the National Collective Agreement for the Textile Industry
Produce tools and guides adapted to SMEs
Support regional and sectoral federations, in direct contact with companies regarding their social issues.
UIT participates in the social commissions of MEDEF and France Industrie.
News 2019-2020
UIT Recommendation of April 5th 2019 on minimum industrial wages
Creation and implementation of the National Joint Commission for Negotiation, Conciliation and Interpretation of the Textile Industry (extension order of October 16th 2019)
Planned 2020 negotiations on minimum industry wages and gender equality in the workplace
Support to UIT members and member companies during the covid-19 crisis; information and decryption of regulatory texts.